Evg. M E Cherian
Evg. M E Cherian – The great Evangelist known as "Kochu Sir" (1917-1993)

Sir M E Cherian was one of the most innovative personalities amongst the Brethren believers in Kerala. From being a primary school teacher, this Kochu Sir became a great Evangelist by the blessings and grace of God.

The footsteps of his blessed life journey that started in 1917 at Kuriyanoor, Kerala and ended on October 2, 1993 at Madurai, Tamil Nadu imprinted cherished memories in the hearts of Brethren believers and in the history pages of Brethren Assemblies in India.

He was born again when he was 9; he became a teacher when he was 15; he began the Y.M.E.F (Young Men's Evangelical Fellowship) when he was 24; he resigned from his teaching profession and started working in the Lord's vineyard when he was 26; he published his first article when he was 31; he started Balasangham and Suviseshakan magazine when he was 36; he started the Madurai Bible School when he was 37; he was awarded the K V Simon award when he was 75. These were some of the highlights from his spiritual life history.

He traveled around Kerala, Tamil Nadu, other parts of India and the world teaching and proclaiming the Word of God. He was also an exceptional song writer and poet. He has contributed 13 books related to song, Bible study, The disciplines of Christ, The disciplines of Church and The disciplines of the Holy Spirit. He has written more than 250 songs and they have touched hearts and sung by Christians all around the world.

On October 2nd 1993 he was taken to glory and resides in eternity and in our hearts.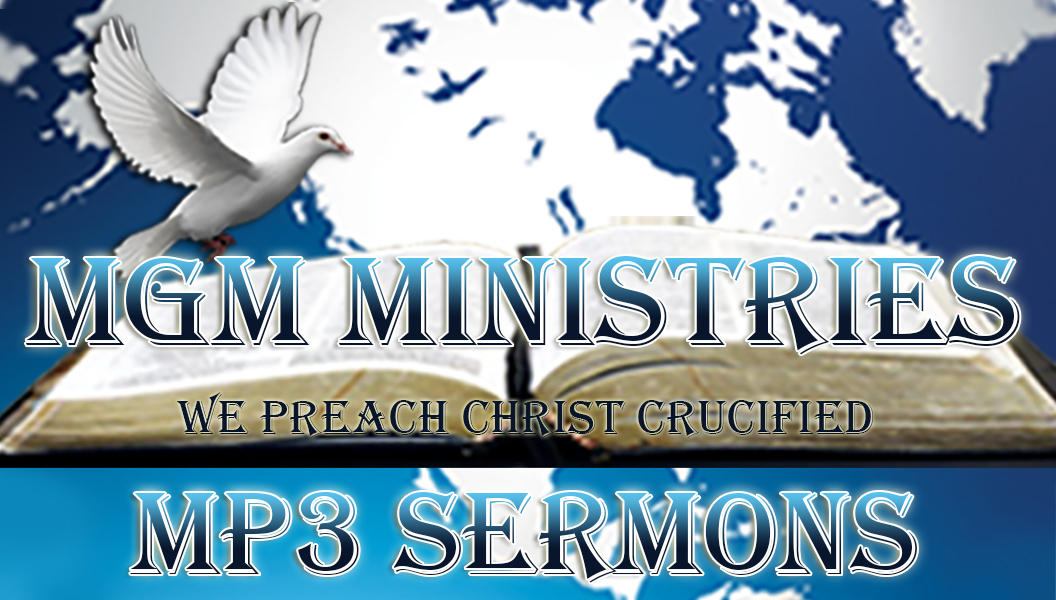 More Messages from M E Cherian...

Check Back For More Audio Sermons