Bro. D Augustine Jebakumar
Bro. D. Augustine Jebakumar was born on 20th August 1946 in a simple Christian Family in the town of Tuticorin in South India. After taking a Diploma in Mechanical Engineering, he started working in the English Electric Co., at Chennai. At the age of 21, he enthusiastically got involved in street preaching and child evangelism and was working mainly among street children. It was in the year 1972 that he had an encounter with the Lord through a vision, which made him resign his job and completely surrender to the clarion call of the Lord with implicit obedience. He then came to Bihar, a State that was known as the "Graveyard of Missionaries". He undertook his missionary journey with great challenge and landed in Bihar soil on 13th October 1972 without knowing the language and culture of the State. The Lord took him in different paths and used him to establish the ministry under the banner of Gospel Echoing Missionary Society (GEMS), now working in the States of Bihar, Utter Pradesh, Madhya Pradesh, Jharkand, Nepal and Maharastra, with a band of 1597± workers. His major role in the Kingdom of God is reviving the churches and reaching the unreached with the love of Christ. He travels extensively, teaching & preaching and touching the world with the Word of God. He was also instrumental to form a NETWORK in Bihar called BORN (Bihar Out Reach Network) and served as the Chairman of the Indian Missions Association (IMA) for two consecutive terms. He still continues to be the Chairman of BORN and the tentmakers network of IMA.

Apart from evangelism and church planting, he also has great love and compassion for the downtrodden and the poorest of the poor, reaching out to them through education, social rehabilitation and medical ministry. He is a great lover of children and that has paved way to reach more than 30,000 children through the Day Care Centers. As of now there are around 1208 worshiping fellowships formed through his ministry.

Bro. Jebakumar has also authored twelve books on mission awareness. On the whole GEMS ministries founded by him is a HOLISTIC ministry. He and his wife Mrs. Rupa live in Bihar and are the parents of 6 children.
Contact information
Bro. Augustine Jebakumar
GEMS, Sikaria, Indrapuri P.O;
Dehri On Sone, Rohtas District
Bihar – 821307, India
Tel: +91 618 423 4567 – Office,
Cell: +91 618 423 4042
E-Mail: gems @ gemsbihar . org

Click Here to Support the Ministry of Bro. Augustine Jebakumar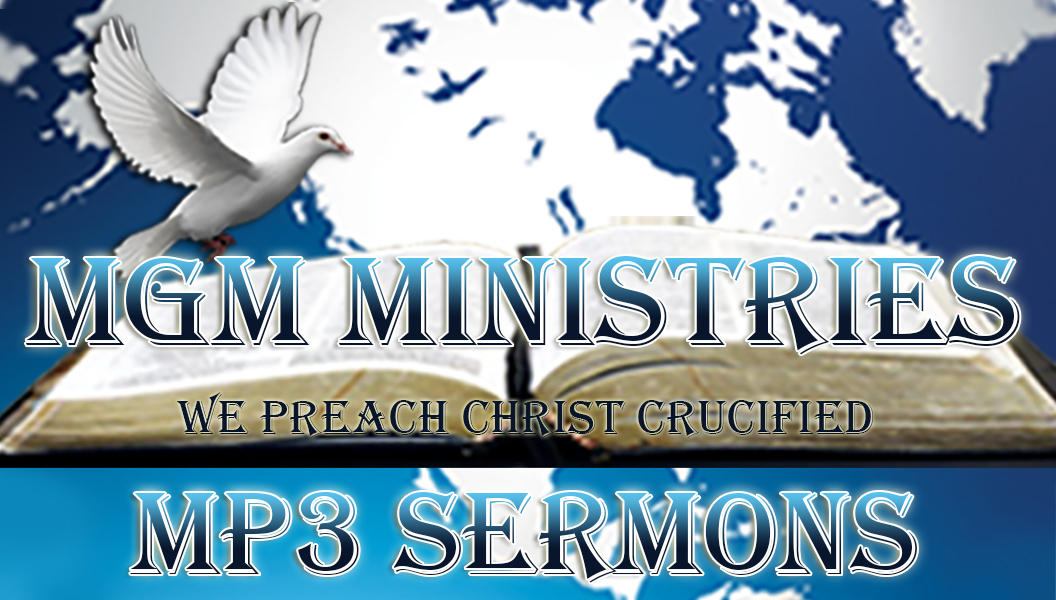 More Messages from Augustine Jebakumar...
Check back for more Sermons!