Pastor Benison Mathai
Pastor Benison Mathai currently serves as the regional overseer for the Central West Region in India. A region with 300 plus churches in 9 states across India. Rev. Mathai is a graduate of Faith Theological Seminary, Kerala and is a well known convention speaker in different parts of the world. He Pastored in different churches in the Central West Region for 10 years and lastly served as the Senior Pastor for Qatar COG for eleven years. He and his wife Mini have been married for 23 years, and they are blessed with two daughters Florence and Sharon.
Contact Information
Office: P O Box 7213,
Chembur, Mumbai-400 071,
India
Office: +91 222-525-1834
Mobile: +91 993-021-4127 – (WhatsApp Available)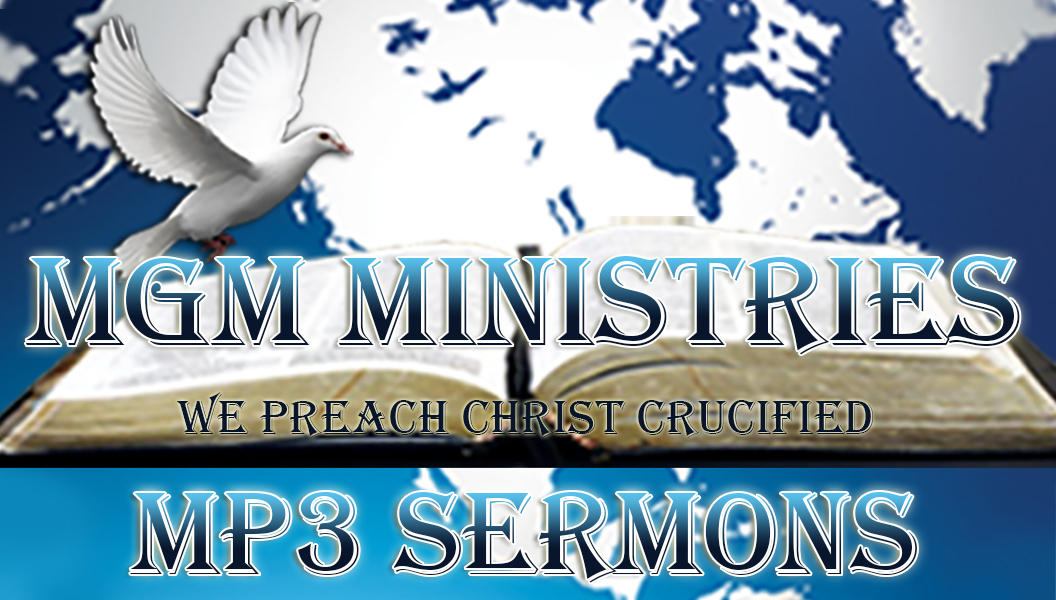 More Messages from Benison Mathai...

Check back for more Sermons!