Evg. John P Thomas
John P. Thomas was born in 1952 as a 4th generation separalist Christian. His great grandfather Mr. P C John, Kumbanad was one of the four who broke the bread first time in Kerala which was the beginning of a new testament model church movement in Kerala.
In the earlier days he was not at all interested in any of the church activities. But in a wonderful way, in God's perfect time, the Lord saved him and he experienced a fully born again experience. God gave him a secular job in Sultanate of Oman, and he served there for 18 years.
The Lord blessed his Christian ministry, and many were saved through the classes he took there. Then he really felt the call of God for His ministry and was compelled to resign his job. God guided them to Ernakulam, & they settled there. Now he is doing ministries as God leads. His only one desire is to be in God's perfect will and to do only what He commands.
Evg. John P Thomas is a Bible teacher, preacher, evangelist and many have been blessed by it. He also wrote books on the gift of the Holy spirit.
God gave him an interest in the prophetical truth of His word from 1974 itself. Slowly, God taught him the prophetical truths. Still, for the last 35 years, brother John P Thomas is eager to learn more truth of God's prophetical word.
The prophetical fulfillment in this generation convinces us that our Lord's coming is very near. Let us try to save at least few in the coming days of destruction, and let us prepare His people for His coming.

Contact Information
Tel: 91-484-234-5815
Cell: 91-944-709-500
E-mail: johnthomasp50 @ yahoo.com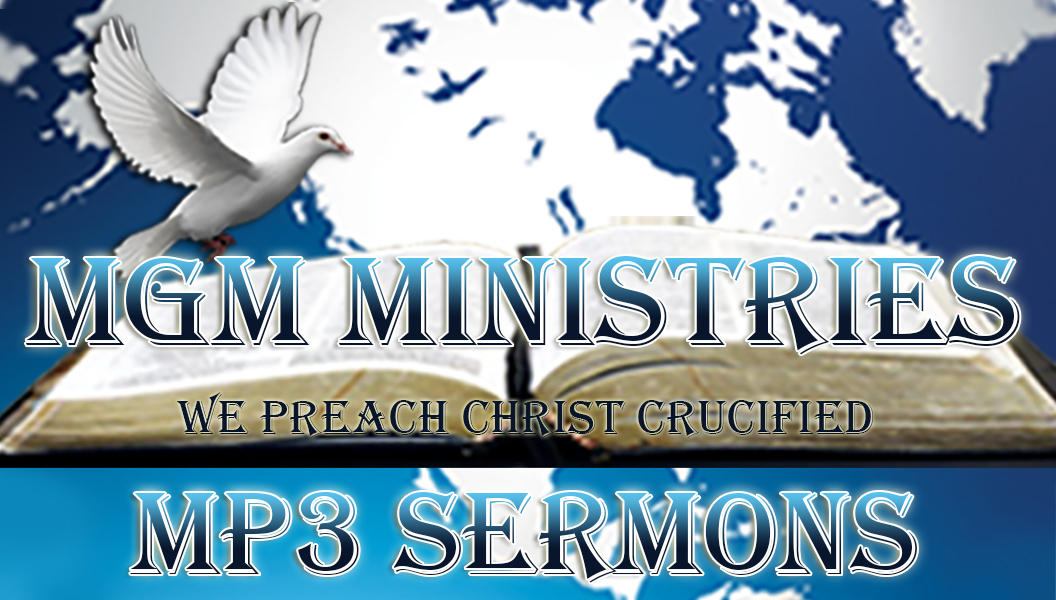 More Messages from John P Thomas...

Check Back For More Audio Sermons