Pastor P R Baby
Pastor P R Baby, is the Senior Pastor of Faith City Church, along with a team of other pastors and elders.
Main Sanctuary: Cochin/ Ernakulam, Kerala
Faith City Church, Sholam Hall
Nelson Mandela Road, Near Puthiya Road,
Kalamassery, Kerala, INDIA
Telephone: 91 949 599 6433
Telephone: 91 944 739 6433
E-mail: pastorprbaby @ gmail. com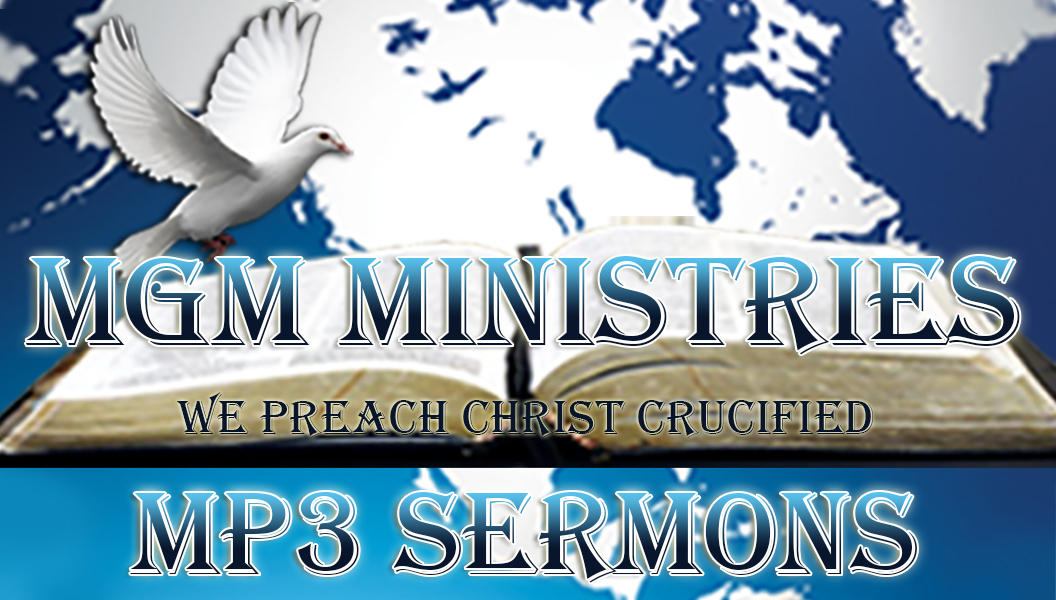 More Messages from P R Baby...
Click Here to Listen Continuously to All Audio Sermons of Pastor P R Baby
Faith City Church, Kalamasery, Kerala
Sunday Worship: Malayalam Service: 9.30am – 1pm IST(Indian Standard Time)
Tuesday – Deliverance Meetings: 6:30pm -8.30pm IST
Click Here For the Church Worship Services – Live Stream